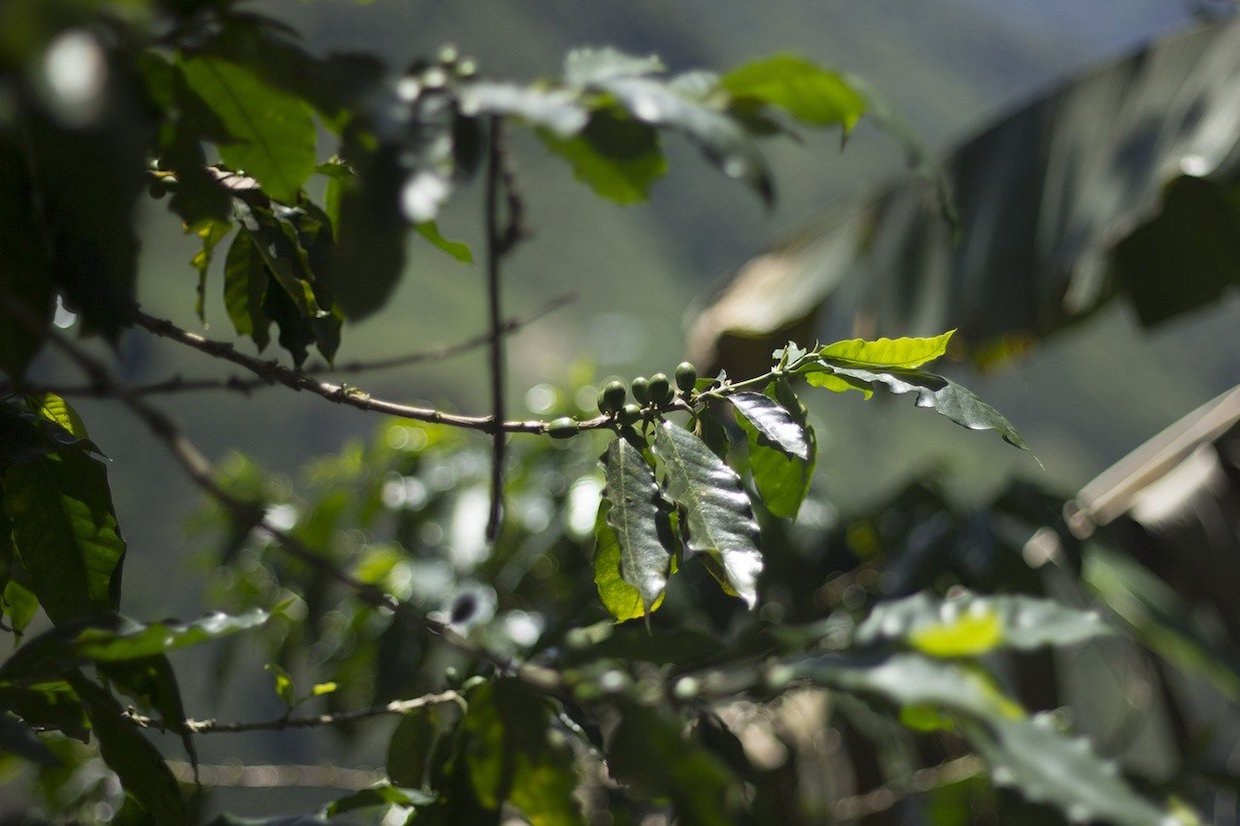 In the last episode of Coffee Economics with Karl, Colombian coffee trading company Cedro Alto Founder Karl Wienhold touched on the difficult subject of coffee farm production costs.
As with anything tied to economics, or coffee for that matter, that opened a rabbit hole, one into which Karl ventures deeper in the latest episode: "Coffee Farm Economics: Productivity & Efficiency."
Here's more from Karl:
The different kinds of costs involved in producing coffee and the appropriate and efficient investment (allocation of capital) depends on the strategy of the farm and the product they intend to produce, based on the marketing channels they have access to.

Some may choose to reduce production costs, while others will choose to invest in increasing quality. The level of investment in stimulating output will also depend on the unique production cost at each level of output, compared with the sale price, to find the ideal balance between investment and output that maximizes farm profit while staying true to the producer's strategy and interests.

The ideas presented here are an introduction to the kinds of considerations and calculations that go into producing coffee and managing a farm.
Related Reading
Nick Brown
Nick Brown is the editor of Daily Coffee News by Roast Magazine. Feedback and story ideas are welcome at publisher (at) dailycoffeenews.com, or see the "About Us" page for contact information.